-
All money, little help from FEMA, Leyens says
Vicksburg Post, MS -
May 23, 2008
Buyouts are offered as a 95-5 ratio, which means the federal government will pay up to 75 percent of the fair market value with the state pitching in 20 ...
Columbus Junction residents wait, and worry
DesMoinesRegister.com, IA -
Jun 10, 2008
... to the heart of the town in the flood of 1993. Those homes that were damaged extensively by floodwaters were removed with FEMA buyouts and destroyed.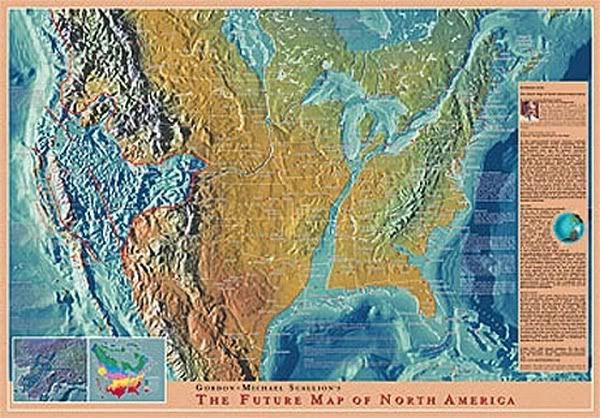 O'Neill Uses Snowplow On Hail
--8 inches of hail falls in Nebraska 19 Jun 2008
Holt County snowplows were out Tuesday night clearing 8 inches of hail that fell during a storm. Near O'Neill, pea- to marble-sized hail piled up on one stretch of roadway. In Atkinson, there were reports of baseball-sized hail that broke out windows at the town's airport.


This is horrifying, and so obvious that there can be no doubt, from anyone, that this is not meant for a specific purpose, and this is NOT a natural contrail residue or anything of that nature.

Report Says Severe Weather to Increase as Earth Warms

China Battles Floods; Most Rain in Century Hits South
Flood waters threaten millions in China, quake refugees evacuated
China rushes to fix dams, 9,000 sq miles flooded
China told to brace for more floods
Flood waters threaten millions in China, quake refugees evacuated
worst agricultural disaster in state history
Indianapolis Star, United States -
2 hours ago
AP INDIANAPOLIS -- Indiana's agriculture director says this month's flooding likely caused the worst agriculture disaster in state history. ...
Edgar County declared disaster area
WTHI, IN -
53 minutes ago
EDGAR COUTNY, Ill (WTHI) - Illinois Governor Rod Blagojevich declared Edgar County a state disaster area due to flooding. That means those residents are now ...
US Sen. Grassley: Another Set of Counties Added to Disaster ...
IowaPolitics.com (press release), IA -
5 hours ago
WASHINGTON—Senator Chuck Grassley today said that President George Bush has amended his May 28 Disaster Declaration to include additional counties for ...
Flood notes
Burlington Hawk Eye
US Sens. Harkin & Grassley: Urge President To Speed Up 83 Iowa ...
IowaPolitics.com (press release)
Gov. Culver: Calls On Federal Government To Assist Iowans In Flood ...
IowaPolitics.com (press release)
IowaPolitics.com (press release)
all 7 news articles »