Last nite I heard a huge explosion and never thought anything about since I live near a Train yard and hear booms all nite long. But picked up this scoop earlier today and it flipped a switch. I still
haven't forgot the 'ole Kokomo Hum Mystery...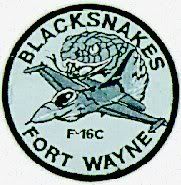 I live by the 122nd Blacksnakes and they were not Flying last night!I have never ever seen the 122nd Fighter F16 jets fire off Flares either.


Second the Indiana Air Gaurd is located in Fort
Wayne and that Kokomo is about 60 miles S.E. of
Baer Field International

I heard the explosion 60 miles away and they want
me to believe it was F16's releasing Flares, WTF?
Freaking Reptilian Lairs!
Mystery boom, lights near Kokomo
Fort Wayne Journal Gazette, IN -
2 hours ago
By Rick Callahan AP INDIANAPOLIS – Loud booms and strings of flare-like lights that brightened the sky two nights in a row over north-central Indiana may ...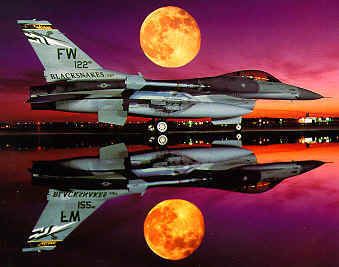 Mysterious boom heard near Kokomo
Chicago Tribune, United States -
7 hours ago
AP 4:43 AM CDT, April 17, 2008 KOKOMO, Ind. - Residents in Howard and Tipton counties reported hearing a loud explosion, sending police and firefighters ...
Night flashes in Kokomo likely were meteorites
Journal and Courier, IN -
3 hours ago
A chunky visitor from beyond our planet left a sparkly impression over the skies of north-central Indiana. Authorities believe a meteor struck the ...
Tipton County explosion remains unexplained
WTHR, IN -
15 hours ago
Numerous callers to the Channel 13 newsroom reported that a loud explosion shook homes in the area shortly around 10:30 pm near US 31 and CR 300 North, ...
Updated: Mysterious boom baffles residents
WLFI.com, IN -
7 hours ago
TIPTON COUNTY, Ind. (WISH) - Police are still not sure what caused a bright light in the sky followed by a loud explosion near the Tipton-Howard County line ...
==========================================================