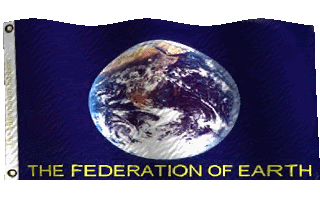 10,000 protesters expected at North America summit
Bush to attend meeting critics view as stepping stone to continental union
Castonguay affirmed to WND that a deposit to lease the facility to the Council of Canadians the day before the SPP summit meeting had to be returned at the insistence of the Canadian police, but he denied a report in the Canadian press that the U.S. Army would be part of the security detail at the Papineauville community center facility.
"That's a game the Canadian press likes to play," Castonguay told WND. "The RCMP said U.S. and Mexican security forces would be involved, but they did not specifically mention the U.S. Army."
The PGA Bloc Montreal has organized a mock website designed to model Canada's SPP governmental website. The group is calling for Aug. 20 at 3 p.m. to be a "Day of Action" organized against the SPP.
The PGA Bloc Montreal is a Canadian group affiliated with the Peoples' Global Action, a worldwide group organized to protest globalism and war.
==========================================================